RE-OPENING THE WORKPLACE
IN AN UNCERTAIN COVID-19 WORLD
Free

Report Details What Every Employer and Union Should Know
Enter your name and email below
for instant access…
We value privacy and will never spam you. You can unsubscribe at any time with one click.
Why You Should Read This Free Report...
COVID-19 has changed the world in ways that no one could have imagined just a few short months ago including the shut-down of most businesses and other places of employment.
Now, with the first wave of the virus seemingly under control, governments across Canada have begun to implement phased re-opening plans for businesses and other services.  Unfortunately, however, these plans provide only general guidelines and very little in the way of practical and useful advice.
This lack of practical guidance in the face of a completely unprecedented and quickly evolving situation has resulted in confusion and uncertainty among employers, employees and unions as they attempt to navigate a post-pandemic environment in a manner that ensures the workplace is re-opened not only in a safe manner but also in accordance with the legal rights and obligations of employers and employees.
Fortunately, this critical 38 page downloadable Special Report addresses this uncertainty and outlines in detail the considerations necessary to effect a return to work in a safe, sustainable and legal manner.
Here is just a sample of the topics covered in this Special Report: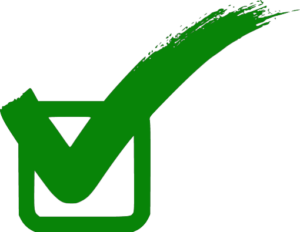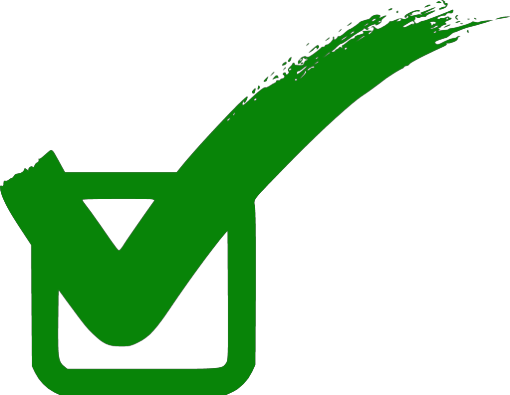 Preparations and procedures to be followed by employers when re-calling employees to work upon re-opening.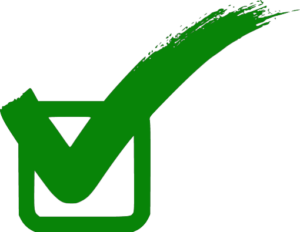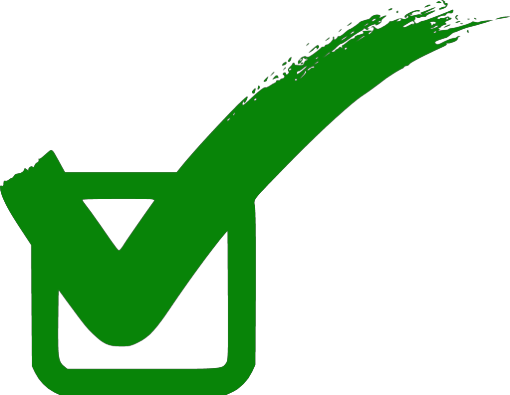 The creation of a workplace committee of employer and employee representatives to identify and deal with issues as they arise.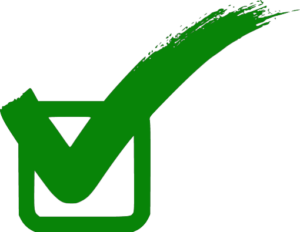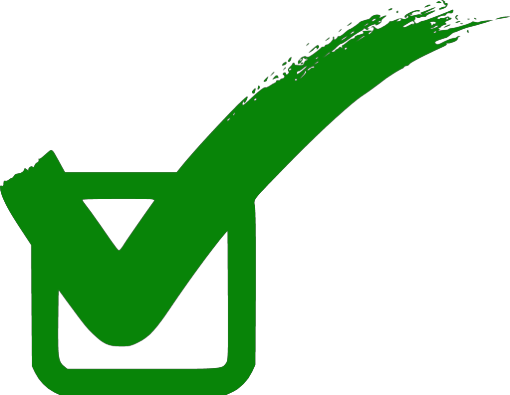 The development of effective self-monitoring and workplace-wide screening procedures and sanitation protocols to ensure the safety of all employees.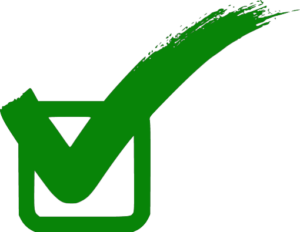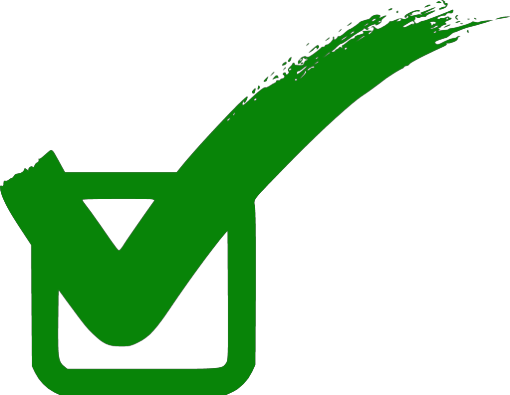 The development of an informal dispute resolution process to avoid the requirement for formal arbitration where issues between the employer and employees arise.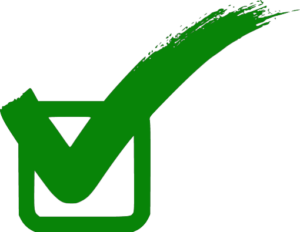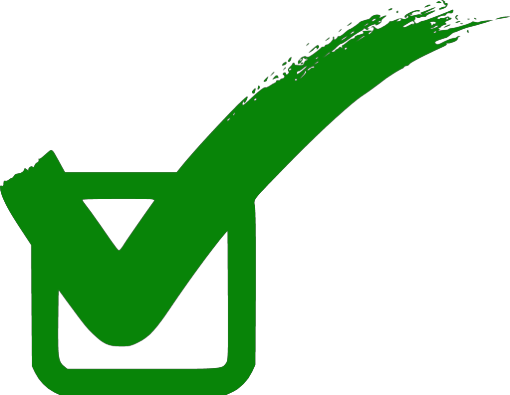 The effects that a resurgence of COVID-19 and additional shutdown may have on employer-employee rights and the entering into of formal Agreements to address the issue of a resurgence before it arises.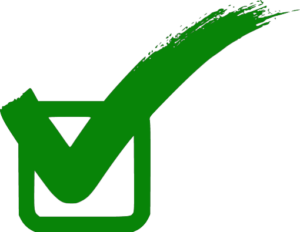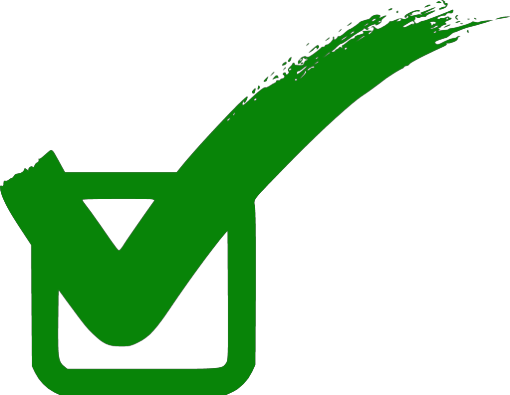 A discussion of the principles governing an employee's obligation to provide medical documentation regarding inability to return to work, the employer's entitlement to challenge the sufficiency of any documentation provided and the employer's recourse when the employee refuses a reasonable request for medical information.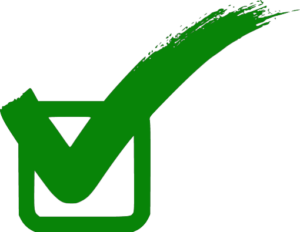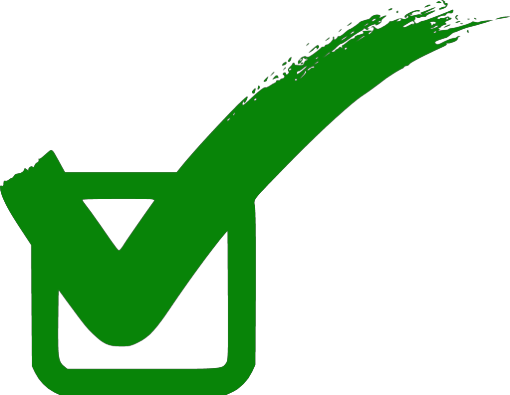 The potential impact that safety concerns may have on traditional employee medical privacy rights and the requirement to provide medical information.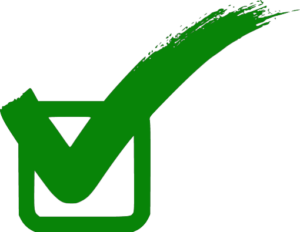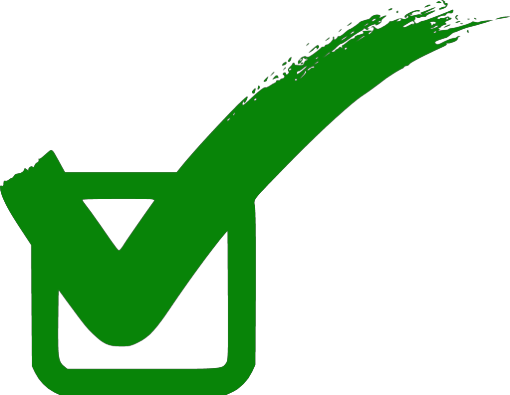 A detailed checklist of factors to consider in determining the proper scope of and procedure for seeking medical information from employees.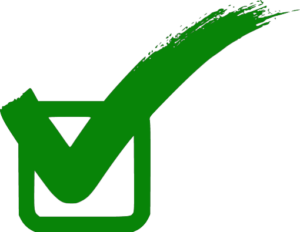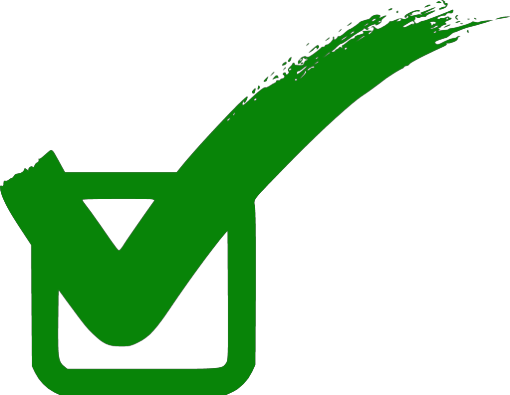 A detailed list of relevant governmental and other additional resources.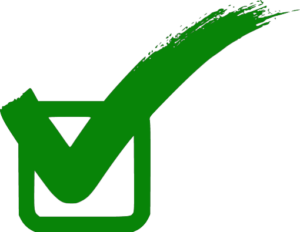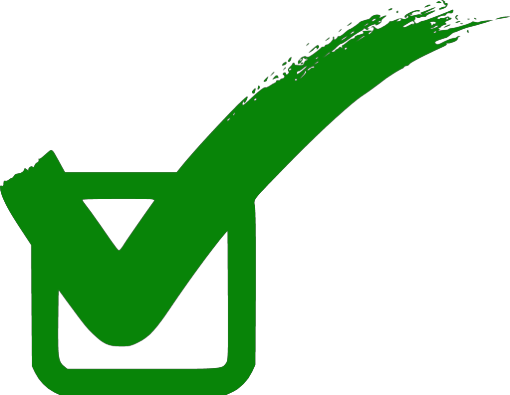 And much, much more!
This Report is an ideal resource for employers of any size, union representatives and legal and other human resource professionals and advisors.  While the Report approaches the issues in the context of a unionized workplace, its observations and practical guidance are also highly relevant to non-unionized businesses.
Get Instant Access Right Now!
To get instant access to all of the critical information and guidance contained in this free Special Report, simply enter your name and email in the form above and you will be taken immediately to the download page so you can get started right away!
About The Author:  Denny Kells is the author of Illness & Absenteeism: A Manual for Human Resource Personnel, Union Representatives and Labour Relations Practitioners. He is a partner emeritus with the Winnipeg law firm of Thompson Dorfman Sweatman LLP and has been consistently recognized by Lexpert as a leading practitioner in the field of labour and employment law and has been named by that publication as one of the leading 500 lawyers in Canada. He brings a unique perspective, having acted consistently for both management and labour during his 30-year career and his writing reflects the fairness and integrity that he brought to his practice.